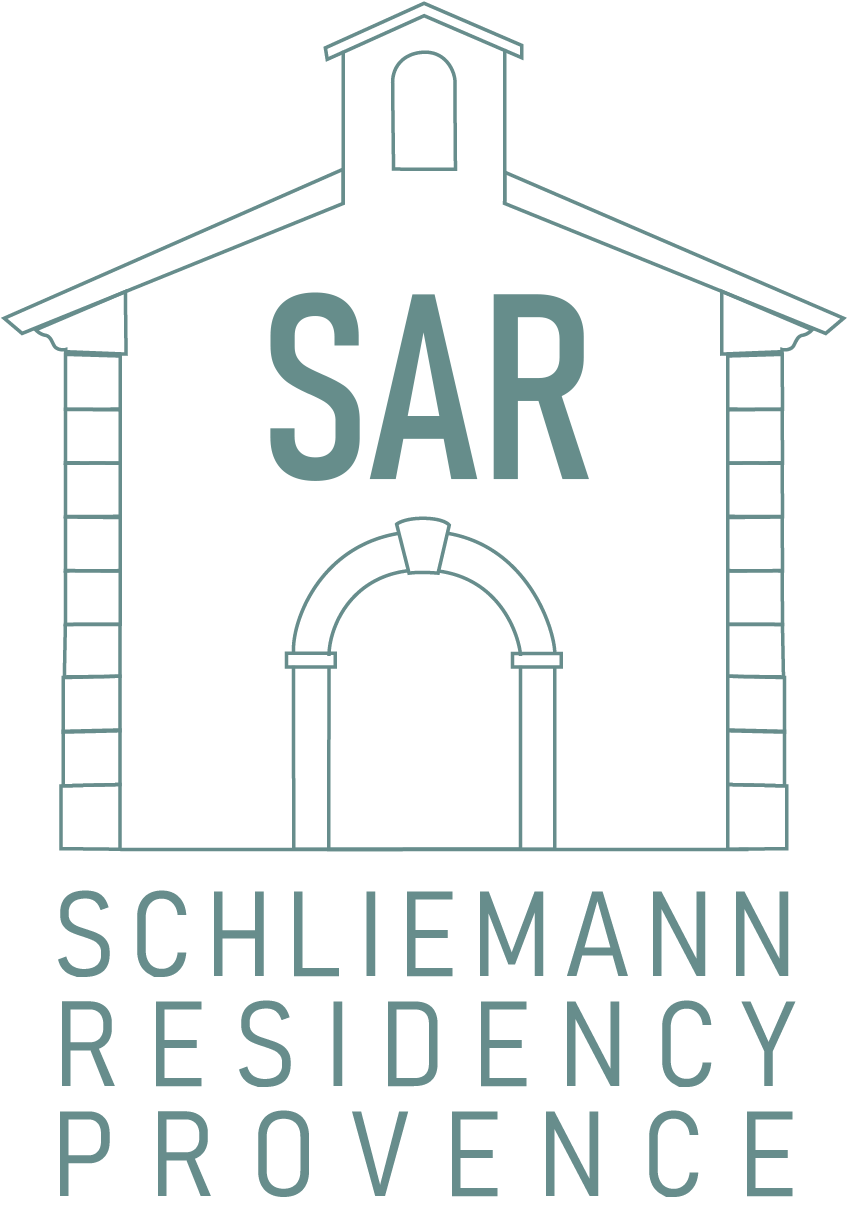 ALUMNI
SYNOPSISAlex, a site forewoman, grabs the chainsaw to prune the old yew tree that obstructs the billboard which her team had recently installed. The building site is set in the middle of a serene mountain forest, where a strange, green creature appears. Realising the brutal disruption of the forest and the missing bird song, the creature's mission is to get the song of thrushes back into the forest.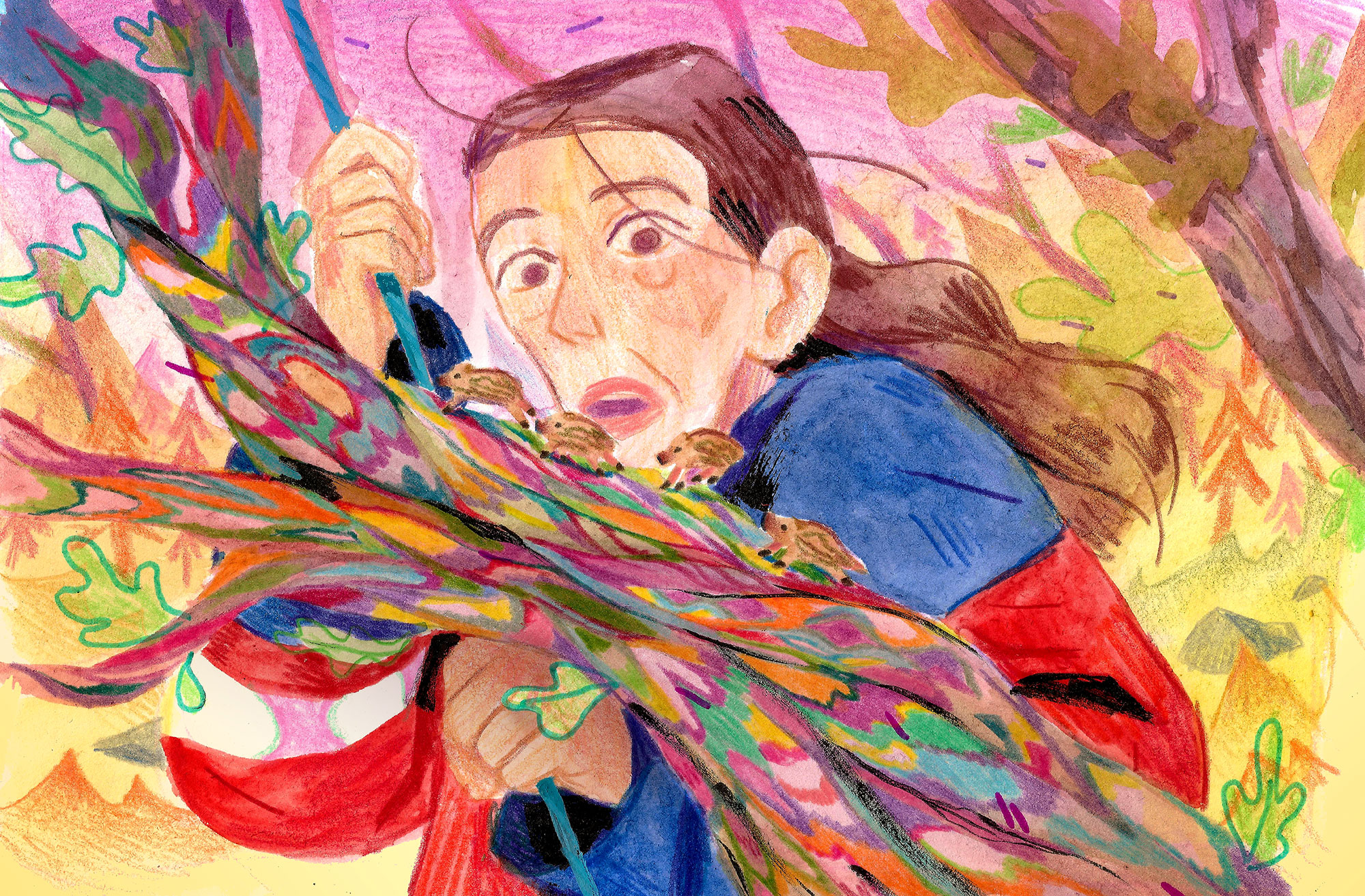 SYNOPSIS There is not a single cat in the streets, all the animals on earth have disappeared.
An escape, a kidnapping, an exit ?
No one knows where the animals have gone.
Without them the world seems frozen, quiet, and out of sync.
Finding the animals becomes an obsession, a necessity, a dream…
That's when Paul accidentally finds an egg in the forest…

SYNOPSIS The world as we know it no longer exists. Global warming, the depletion of natural resources and overpopulation have together concocted a virus which has decimated humanity. Civilization has collapsed.
One of the few survivors Eva and her dog Lou take refuge in the forest from her violent father, where they meet Lili, an old woman who has lived in the woods for years. Together, the two women will learn to live differently, they will educate each other, help each other, and love each other. To survive essential but cruel nature, they will have to become free and wild she-wolves.

Thanks to SAR, 'Les Louves' is now in production, produced by TNZPV in Arles.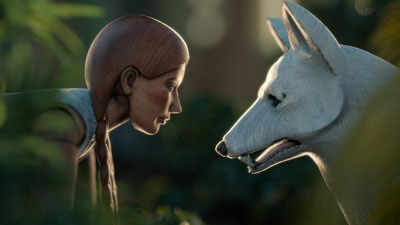 PREVIOUS SAR SHORTLISTS

SHORTLIST SAR23

Sara Massieu - Cut a Tree
Pipou Phuong Nguyen - Just a Bit Wet


SHORTLIST SAR22

Ori Goldberg – Glug
Marlijn Van Nuenen – Waterloos
Camille Aigloz - The Light and the Toad
Yiyang Sun - Flowing


SHORTLIST SAR21

Pauline Gregoire – Bombus
Victori & Heloise – Sandwich au Poisson
Marlijn Van Nuenen – Randhanu River